About Us
We can be Your ideal digital partner
Web Marketing
We develop strategies, create content, build products, launch campaigns, design systems and then some — all to inspire the people our brands care about most.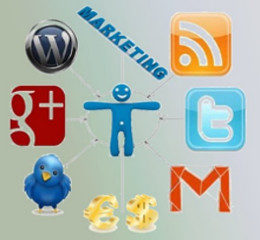 Around You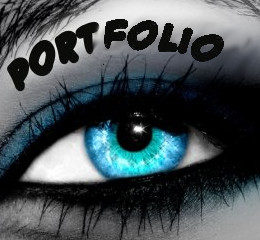 Satisfied Customers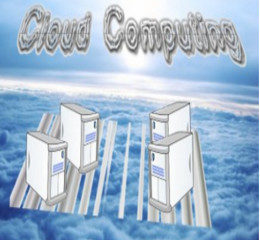 Smart Services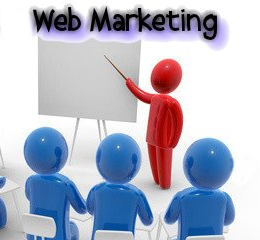 Develop Your presence
Our Services
We provide a wide array of software design and
development services
Wireframing
We create simple prototypes that can be transformed to efficient User experience
User Interface (UI)
The first thing that brings someone to your app is a beautiful, original and modern look and feel.
User Experience (UX) design
To create software that people will actually use, you need to create software that's simple and easy to use.
Quality Assurance
Our specialized in-house QA team does the review and testing of all the software we build.
We are a Bulgarian company that collaborate with many smart consultant from the world
We partner with other business related company to offer a broad range of services for the on line internalization of our Customers
We privilege results and costs against theory, We want to give our customers the maximum satisfaction and ROI